About Us
Prior to setting up his own firm, Stephen O'Mahony worked for over 15 years in the area of Criminal Defence, Human Rights and Litigation including Personal Injuries with firms who specialise in those areas.

Stephen O'Mahony is a highly experienced court room advocate based in Dublin and appears in court on a daily basis managing a large client case load in the District Court, Circuit Court, Central Criminal Court, Court of Appeal and Supreme Court. Although his practice is primarily Dublin based he has also appeared in courts nationwide, in particular courts in counties Wicklow, Meath and Kildare. His areas of expertise also include Habeas Corpus, Judicial Review, High Court Bail and advising clients in Garda Stations.

Through his excellent reputation in the area of Criminal Defence he has grown a significant client base, largely from client recommendations. He has also been involved in some of the most high profile and complex trials at all levels of the Criminal Courts.

Stephen O'Mahony is an Honours Law Graduate from University College Cork and has also studied Law in a foreign jurisdiction. He volunteers for F.L.A.C (Free Legal Advice Centre) and also contributes his legal services on a pro bono basis regarding some public interest matters.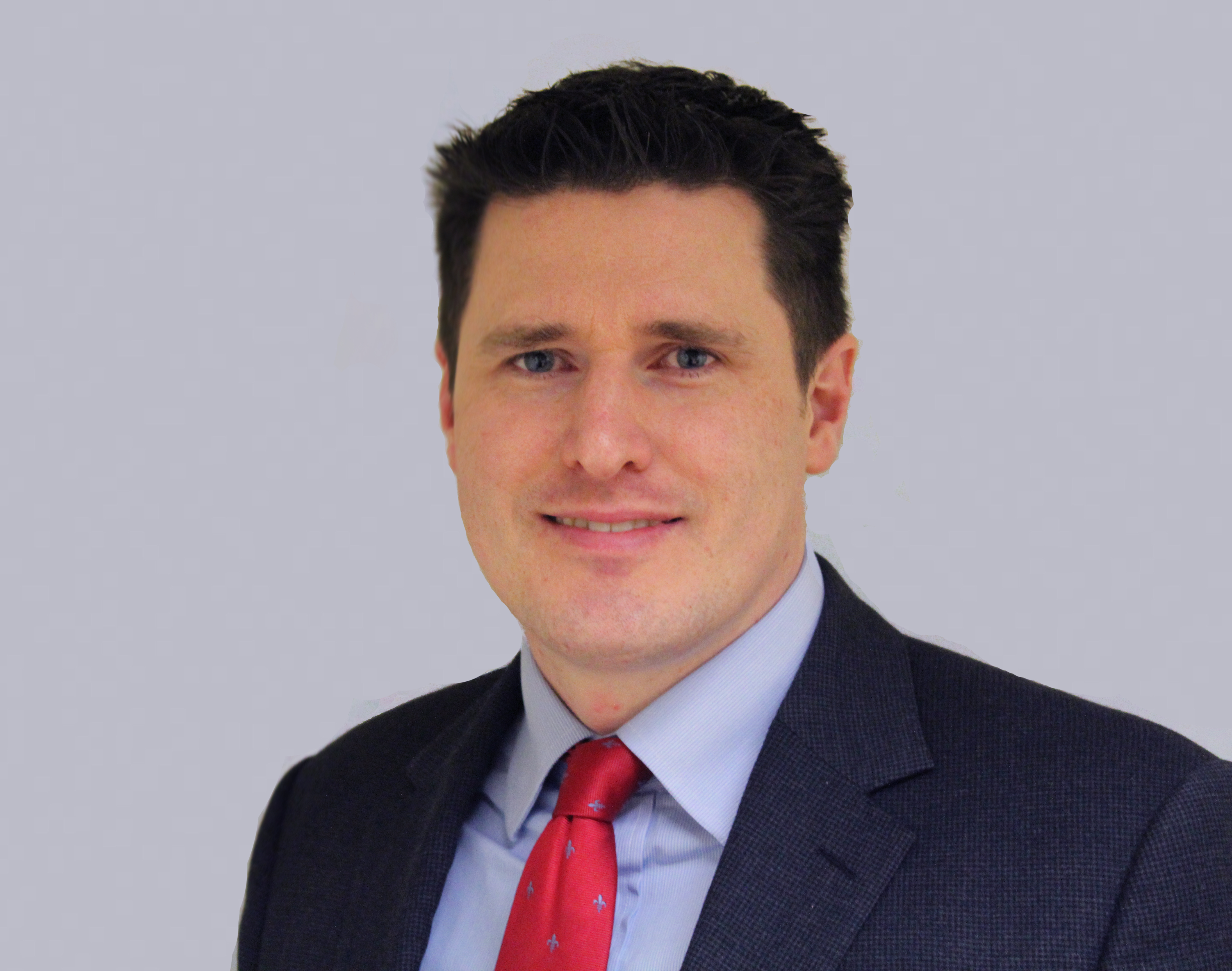 Criminal Law
Stephen O'Mahony Solicitors are regarded as one of Dublin's leading Solicitors with a specialist knowledge in the area of Criminal Defence Law, with over 15 years court room experience. We represent clients at all levels of the Criminal Courts such as District Court, Circuit Court, Central Criminal Court, Court of Appeal and Supreme Court. Although we are a Dublin based Solicitors firm we have represented clients in courts nationwide.

The consequences of a criminal offence conviction can have life changing effects for any person whether it is a job loss arising out of a driving ban or an inability to secure a foreign visa because of a drug conviction. We consider each and every case to be serious and our first advice is simply to contact us immediately when a legal issue arises as timely advice is crucial. We advise clients from the beginning of the issue before any interaction with An Garda Siochána right through to the end of the court process including appeals.

We are available out of hours and we are available to deal with your issue on an emergency basis.



How do we achieve your best defence?
We understand that no two clients and no two cases are the same. The thought of appearing in court can be a very frightening experience for clients who quite often will be appearing in court for the first time. We recognise these fears and we have a very simple approach to offer the best Criminal Defence Solicitor representation to each and every one of our clients to achieve the best result possible. In simple terms, we will advise you whether you should fight your case fully and if not, then how best to minimise and reduce the potential penalties that may arise.
---
Testimonials
See what some of our satisifed clients say about us.
I would highly recommend Stephen O'Mahony Solicitors for giving me his expert Solicitor advice with a legal issue I had. I needed an emergency Solicitor for an urgent legal matter and I located Stephen O'Mahony on his out of hours service. He patiently listened to my issue, met me the following day giving me clear and practical advice and guided me until I got everything sorted. He even rang me a month later after everything finished to follow up with me. That was my first time ever needing a Solicitor but I will definitely contact Stephen O'Mahony Solicitor again if required.

S. Harrisson,
Dublin 3.
I have dealt with Stephen O'Mahony Solicitor for many years and throughout that time as my Solicitor he has always looked after me very well . He is courteous, knowlegable about many areas of the legal system and gets straight to the point with his advice. He always gets back to my queries within a day and always keeps me informed with what is happening in my cases. I have recommended him to friends and family and will continue to do so.

F. Byrne,
Dublin 8.
If you need the best Criminal Defence Solicitor in Dublin, then I strongly recommend that you contact Stephen O'Mahony Solicitors. He fought my case from beginning to end and never gave up. He answered any questions I had and met me anytime I needed to. He is diligent and hardworking and a complete professional at all times. Thank you.

D. O'Meara,
Dublin 12.
We Are Members Of

The Law Society Of Ireland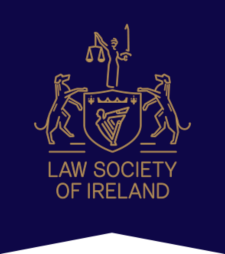 ---
We Have Committed To

The Pro Bono Pledge of Ireland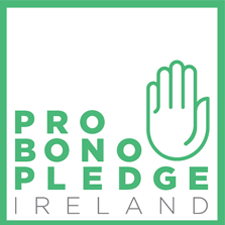 For More Info On The Pro Bono Pledge Of Ireland, Click HERE
For More Info On The Pro Bono Pledge Of Ireland Guidelines, Click HERE


note